How Voice Ordering Is Reshaping the Hospitality Industry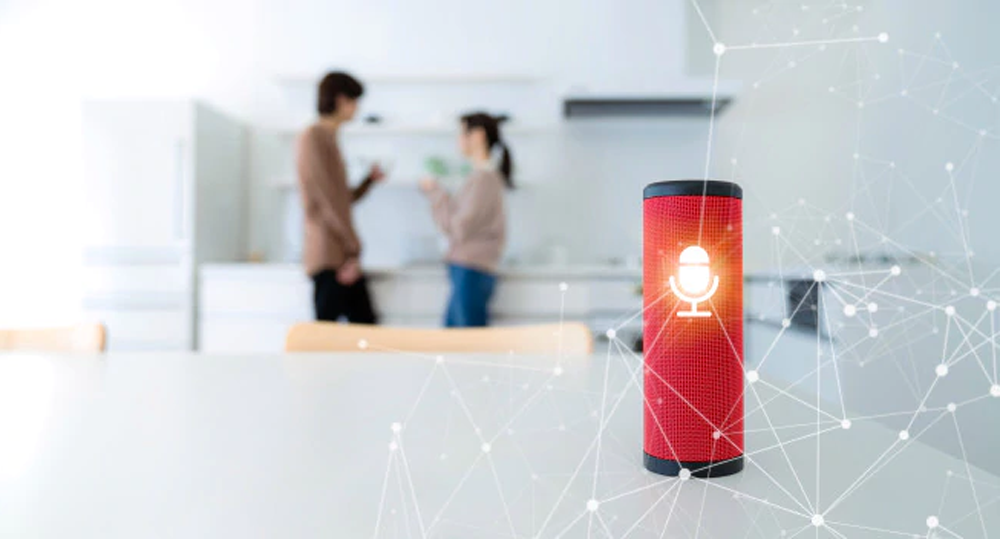 Over the last couple of years, technology adoption has increased considerably. Nowadays, there is almost no field that hasn't witnessed the benefits of using computers and automation to improve the quality and efficiency of services.
Modern technology has allowed us to develop resourceful tools, putting useful information at hand. In most domains, more and more traditional business models are giving way to those empowered by a digital, connected world. And the food service industry (HORECA) makes no exception. To attract and retain customers in this area, keeping up-to-date with digital innovation has never been more important.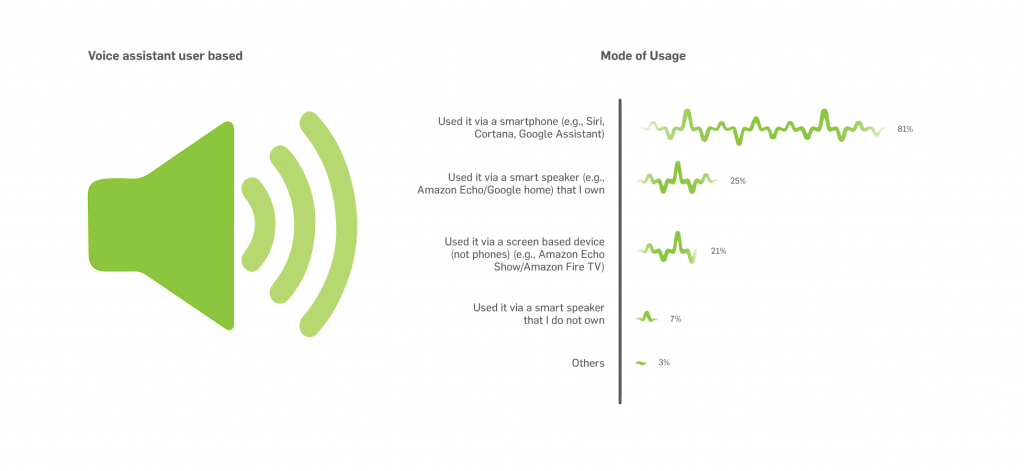 Voice-ordering in the food service industry
According to the 2019 PYMNTS Retail Innovation Readiness Index, 80% of food services providers believe that technical innovations are a competitive advantage. Therefore, interactive smart tables, virtual bars, voice-ordering and robot servers are quickly becoming the new norm in restaurants.
Alexa in practice: Place orders through voice commands
Initially, Expert Network developed Growzer platform to allow hospitality business owners to manage their day-to-day operations, from stock management to placing orders and managing the food cost.
The natural next step was to think about ways of improving the platform. One option was to integrate it with a voice assistant platform such as Amazon's Alexa. Why? Because of advantages like:
The speech-to-text technology behind Alexa is allowing the food industry to simplify and streamline the shopping process, reducing the amount of time needed to place (check or deliver) an order, thus increasing efficiency;
Placing an order using voice is much more convenient – you can order food or supplies while doing other activities, including driving or cooking. Moreover, it allows multicultural employees, who are not proficient in writing in a certain language (usually English), to order easily and avoid misunderstandings. For instance, in Belgium, there were 41% of Flemish hospitality employees with a foreign background in 2017. And the number continues to grow. The percentage of the share is also much higher than the average percentage of foreign background employees across all sectors, which is 17%;
Using voice assistants result in higher customer satisfaction and allows restaurants to save costs by reducing the time and money spent on taking phone orders;
Machine learning is improving the experience – since voice ordering systems are based on artificial intelligence, they are able to learn from their interactions with customers without having to be explicitly programmed. This means that each time you use Alexa to place an order, the conversation will be more accurate than the last.
Although it's still in its early stages, voice ordering or voice commerce is definitely here to stay. The food industry seems to be among the first adopters of this technology, but voice commands using Alexa can have a great impact on many other domains.
The supply of voice-enabled businesses is still quite low, but the demand is skyrocketing. This is the moment to start exploring solutions if you want to get ahead of the game.
Want to join the voice commerce revolution? Want to learn more about the integration with Alexa's voice capabilities and take the first step to help your business thrive in the voice economy? We would love to help you.