Transformative stories and impactful results our clients have enjoyed partnering with us.
contact us
DP World Antwerp
As their business was constantly growing, they needed a capable and proficient tech partner, that could work with their over-engineered architecture.
Read about our impact.
Learn more
CC4ALL
This contact center solution vendor was struggling to find a proficient, reliable team that would reduce technical debt, software bugs, complaints from their end-users, and to improve platform performance and scalability. Find out the growth and change they've enjoyed.
Learn more
Carconnex
This supplier of cars for the European market purchased an off-the-shelf software that was configured for their needs at the time, but it wasn't designed for the heavy business flows they later had, an aspect that limited them. Discover our solutions and the changes it enabled.
Learn more
Workero
This digital platform for shared workspaces needed a robust, flexible, user-friendly digital platform that would be integrated with a series of third-party providers. Find out how they've become game changers, enjoying a high-standard in business plus consistent growth.
Learn more
Growzer
Discover how an online management platform is shaping the future of HoReCa businesses through a powerful, modern platform. We helped Growzer with an online platform that can efficiently handle various and complex tasks while also simplifying the roles of entrepreneurs and users.
Learn more
Carflow
Carflow is Europe's complete solution for marketing, sales and stock management for auto dealers. Located in Belgium, the company wanted to create a platform that will allow car brands, dealers and buyers to connect, share information about products, and manage their purchases.
Learn more
Baloise
This insurance organization wanted to optimize their business and create the best conditions for independent brokers and clients, and it meant transitioning to digital. Find out how we modernized the platform, helping them expand their business.
Learn more
Autodialog
This online platform for car dealers and their customers was looking for ways to digitize the entire car dealership processes, eliminating the need for paper to store information or conduct business. In our remote collaboration, we've managed to upgrade their platform, transitioning to Kubernetes, improve their reputation, making them a trusted name in the industry.
Learn more
Psihoprofile
This psychological assessment and counseling platform was designed by us with the purpose of helping psychologists, HR practitioners and specialists assess and evaluate the psychological profiles of individuals. It offers free and integrated access to professional modules (needed to organize the professional activity), communication and marketing, training and consultancy.
Learn more
Testimonial
Our clients come in all sizes, are from around the world and some have been with us for over a decade.
Ever since we started our collaboration, everything is more predictable, processes are finely defined and we know what to expect and when. The quality is better, what is delivered is at a higher level and we feel at ease knowing we are in good hands. They are honest and straightforward about what works and what doesn't, without shying away from delivering hard truths, and it made us trust them. To us, it's important to have people that not only execute but also guide us and are just as passionate about the project as we are.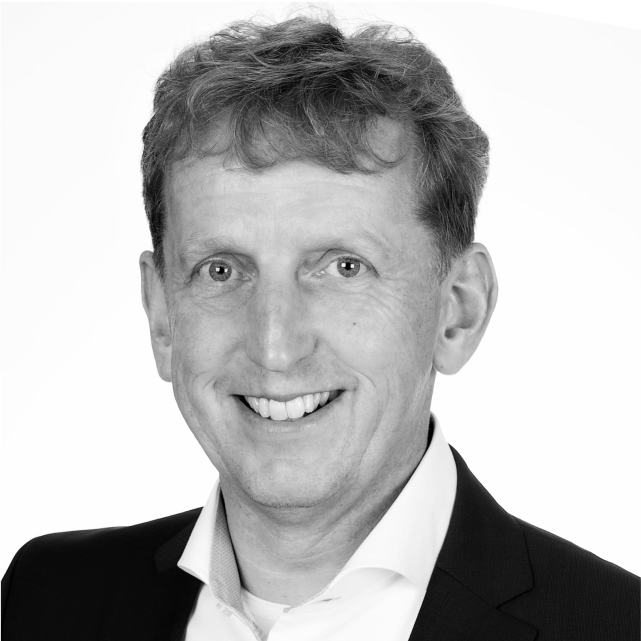 Marcel Reuvers,
CC4ALL Managing Director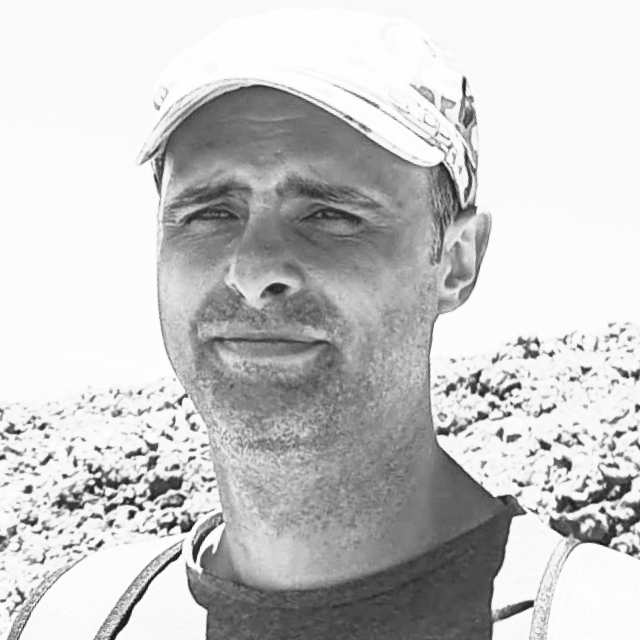 Artur Nowakowski,
Product Manager
Ever since we decided to collaborate with Expert Network, we felt we were in the right hands. They provided a hands-on approach to our needs, putting the right people on projects. Expert Network helped us become more efficient, save time, and focus on what drives business success. We couldn't be more pleased.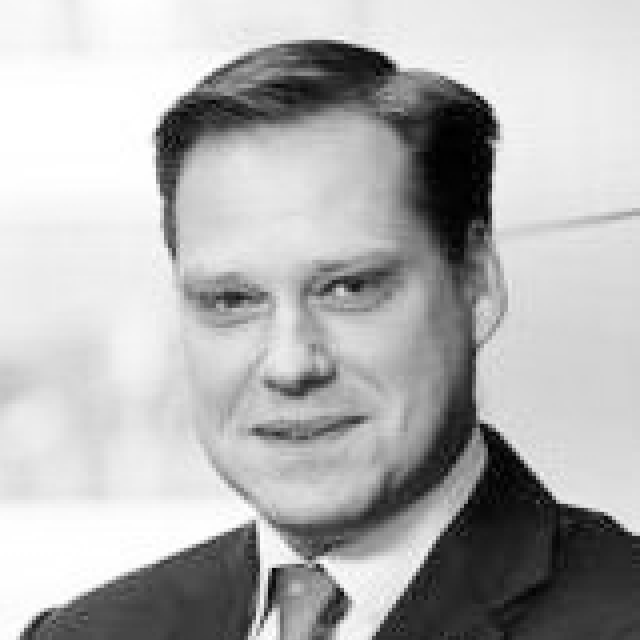 Thierry Vermeiren,
Workero COO
Since the beginning, we were always happy with the collaboration and how it was organized, the good structure in place, and that everyone was doing a great job. It's essential that everyone is fluent in English, on top of the tech skills delivered at the highest standard. And just as important is the access to a pool of skills within the company like front-end design or back-end. The Experts are reliable and they constantly come up with fresh ideas and perspectives.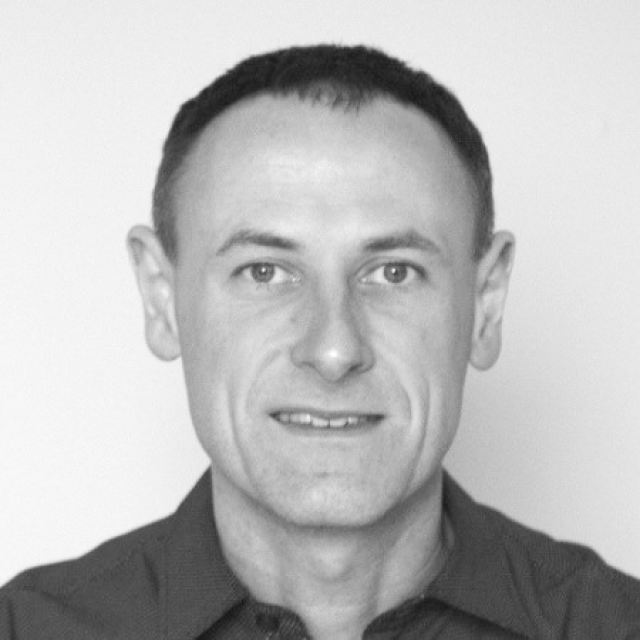 Tom Verstraete,
AutoDialog Project Manager