Why Is Iasi Viewed as the Silicon Valley of Europe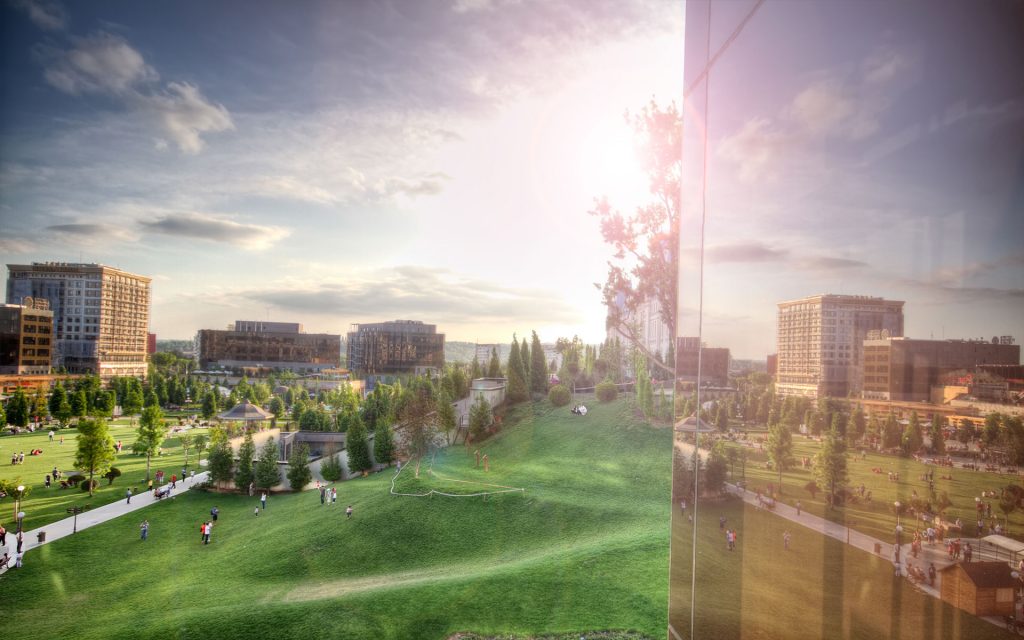 When we think about Silicon Valley, we envision an ecosystem that boosted the modern economy with new, nimble corporations that achieved massive wealth and brought forward innovation. Major businesses like Apple, Google, Amazon, Adobe, and many more tech giants established their headquarters and operated from Silicon Valley bringing forward tech advancement and new possibilities.
What made it all achievable?
It became possible because of the young, daring, brilliant minds as well as the partnerships, the right environment, and financial support for such progress.
So how can Iasi be considered the Silicon Valley of Europe?
In fact, if we analyze some fair reasons, it will make all the sense in the world. That is why, the blog post will explain all the hype that surrounds Iasi, providing examples, and details for its consistent growth and point of interest.
1. Iasi viewed as the hidden gem with huge potential
When Frederic Apers, at that time CEO of the Wildstream Group, first came to Iasi in 2008 for a CodeCamp presentation, he was pleasantly surprised by the city. His keen eye for business and development spotted the pool of possibilities the city has. Additionally, in May 2015, Frederic held a presentation at CodeCamp that was entitled 'Can Iasi be the next Silicon Valley?', which was an ideology Expert Network supported as we were looking forward to our long-term investments in the area.
First of all, Iasi is a university city and one of the most important education and research centers of the country as well as the place of the first engineering school in Romania. This means that it provides education and skills, fostering culture, and building community relationships. With eight major universities specialized in various fields like IT, Engineering, Science, Medicine, and more, the city brings forward an increasing network of talented graduates interested in starting a career.
This brings us to the next key element which is the positive impact on business development and growth.
2. Iasi is becoming the first choice of business for well-established organisations
According to BusinessReview.eu: "Romania's IT industry ranks first among the most profitable investment for local US companies." And the main reason is our rapid ability to see business opportunities and act accordingly providing added value. Big-league companies like Continental, Amazon, Accenture, etc. have their offices in Iasi. And one reason is that Iasi is an emerging hub for software development, with the benefit of being one of the largest cities in Romania.
Another explanation for the increasing interest in Iasi is the affordable infrastructure when it comes to investment in construction – for building offices – or providing team benefits. This is because everything is cheaper here while the quality stays the same.
3. The city's development and upgrade
Iasi has changed significantly over the past five years. It has modernized key institutions like the airport, making it easier for international travels. It has constructed Palas Iasi, a commercial area, considered by many a "city in the heart of the city", that integrates complex segments for retail, hotels, A-class offices, underground parking lots, and many more.
Another differentiating benefit is our good internet infrastructure. It has prospered along with the developers, who, for instance, leveraged the network to offer high-quality outsourcing services. All these advancements stand as proof that the local authorities, investors, and community are competent to implement, work, and complete grand projects.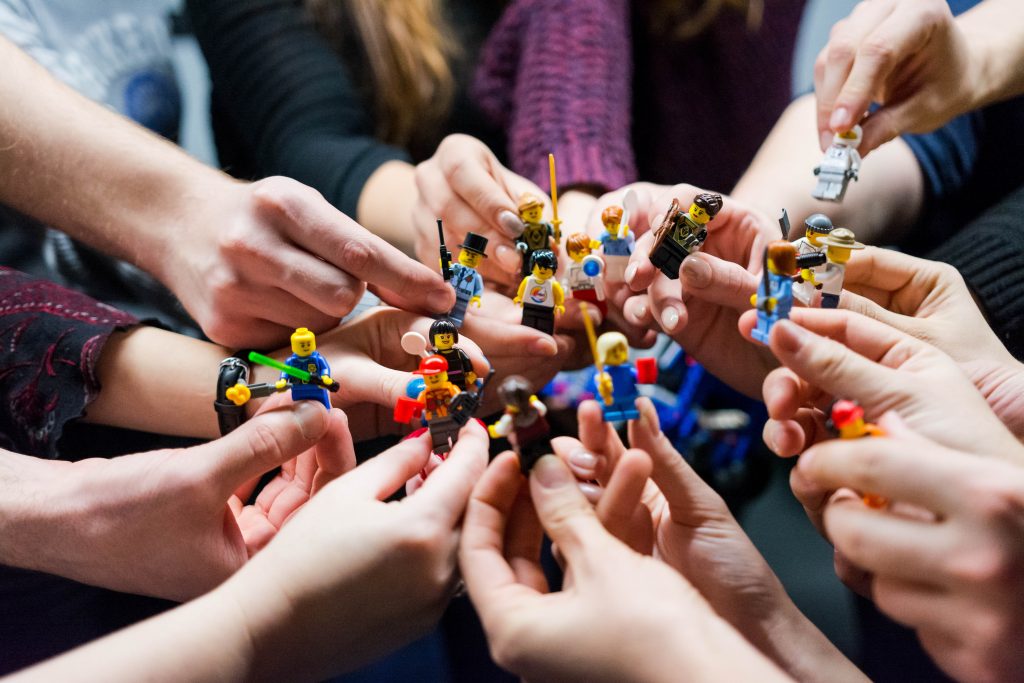 4. Iasi considered a valuable tech hub in Europe
According to fDi Magazine, the city ranks second in the top 20 fastest-growing tech hubs in Europe by a year-on-year increase of attendees to tech-related Meetup events per city. And aside from this, a new trend has surfaced where more and more companies here are investing in the local value.
For instance, at Expert Network, we devote ourselves to the community by shaping the tech environment through our own business model, projects, and direct engagement. To be more precise, we collaborate with tech universities and participate in events like FII Practic, FII ITst, or Jobshop. Additionally, we take part in conferences like CodeCamp organizing our annual conference, TechDays and since 2015 we hold internship programs on ASP.NET and QA. Our approach is directed towards mentoring, guiding, and equipping the young, talented minds with opportunities to grow and better themselves among professionals.
Furthermore, Iasi has known an increase in start-ups in the past years, as the focus has been put on creating qualitative, authentic, and long-lasting businesses. It has become possible through networking, and collaborations among like-minded people as well as through the interest investors have shown making it possible to create strong partnerships.
All things considered, it is undoubtedly that the city is steadily developing, showing great potential for foreign investments. And even if comparing it to Silicon Valley might be an overstatement, it is clear that Iasi has become a magnet for young, smart talent, reaching new heights.