Autodialog
Efficient, simple, and transparent software for car dealers and their customers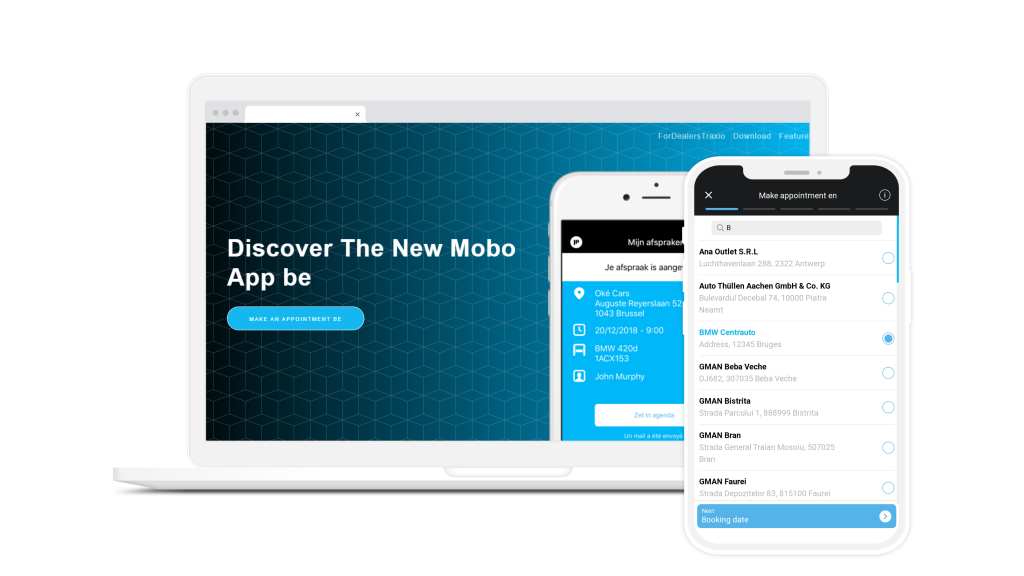 Autodialog is an online platform that connects dealers, car manufacturers, drivers, and third parties in a simple, fast, and reliable way. Through one web and mobile application, users have access to all the information about their car, from the moment they take it to the dealer, accessing repairs and maintenance online, to when it's ready and they can pick it up.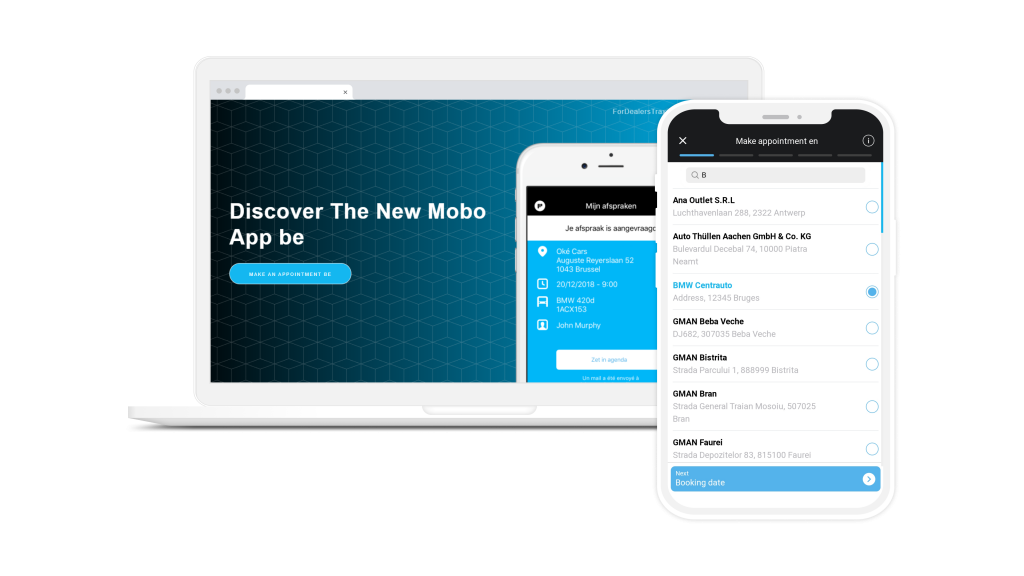 Challenge
They were looking for ways to digitize the entire car dealership processes, eliminating the need for paper to store information or conduct business. The existing online platform was not mature enough and had technical debt. It lacked innovative and more complex features to support a myriad of operations and to ensure they all performed steadily, without downtime. So they needed new 'layers' added to the platform to serve the real needs of dealers, mechanics, users, etc.
Solutions
We've created a new infrastructure, and rethought new apps to fit their business requirements and improve performance.
We've solved their intricate tech issues, to come up with better and improved software.
Recently, we've kept up with the latest tech advancements and transitioned to the Kubernetes platform, allowing us to automate many of the manual processes involved in deploying, managing, and scaling containerized applications.
We've taken charge of their entire backend, including business logic, cloud management, persistence, networking, logging, monitoring, and deployments;
We've introduced a new approach: Planning Modules, which allows the client and staff to have an overview of the entire activity in the dealership. This way, all processes are transparent, accessible, and easy to manage.
We digitized the entire after-sell process, i.e., communication, payment, planning, etc.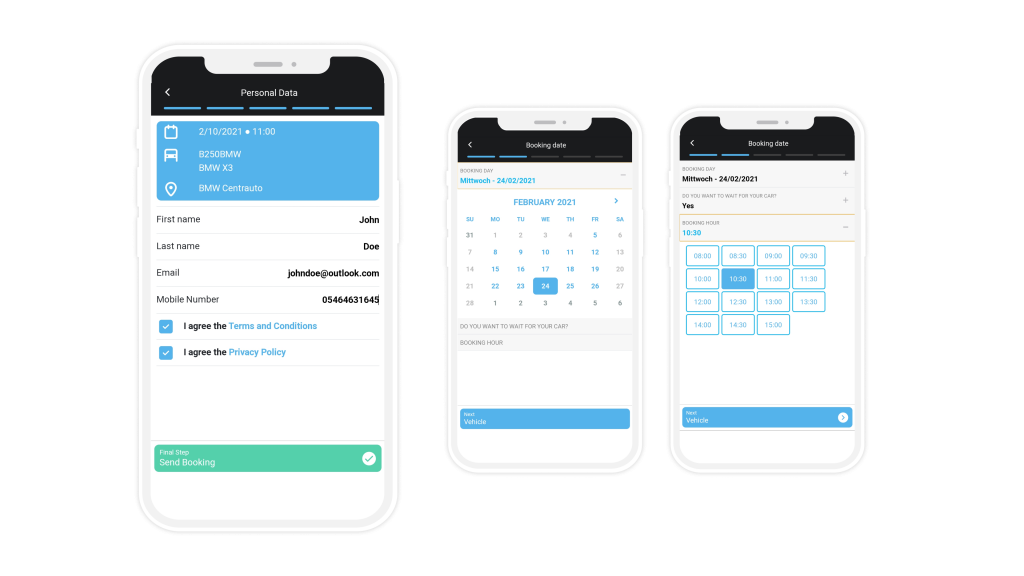 All these years have proven how successful a remote collaboration can be when there is trust, reliability, and like-minded people driven by common goals. Autodialog gained trusted and strategic partners that guide them, always passionate about the project.
They've increased their number of clients, including big names like Van den Udenhout or Muntstad and Van Mossel.
Improved revenue once the apps proved to be useful and at the highest standard.
Top technological features that ensure high security, improved app scalability and stability.
Enhanced reputation, becoming a trusted name in the industry.
Decreased time to market for any upgrades.
Additional engineers available in the same price range.
Reduced downtime for running updates on our apps.
Tehnologies
Testimonial
Discover how over-a-decade long partnership is like:
Our collaboration with Expert Network is more than a decade long, and we've remained together from that day onward. One of the benefits of our partnership is that we have access to a pool of skill within the company: from front-end design, back-end devs to reliable and passionate individuals that provide guidance and a fresh perspective.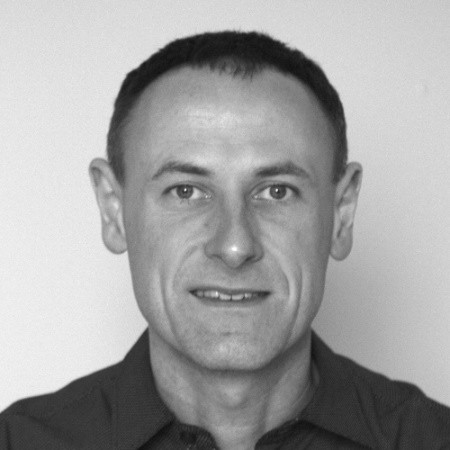 Tom Verstraete,
AutoDialog's PM
See other related successstories