Workero
Shared workspaces enabling innovation and co-creation.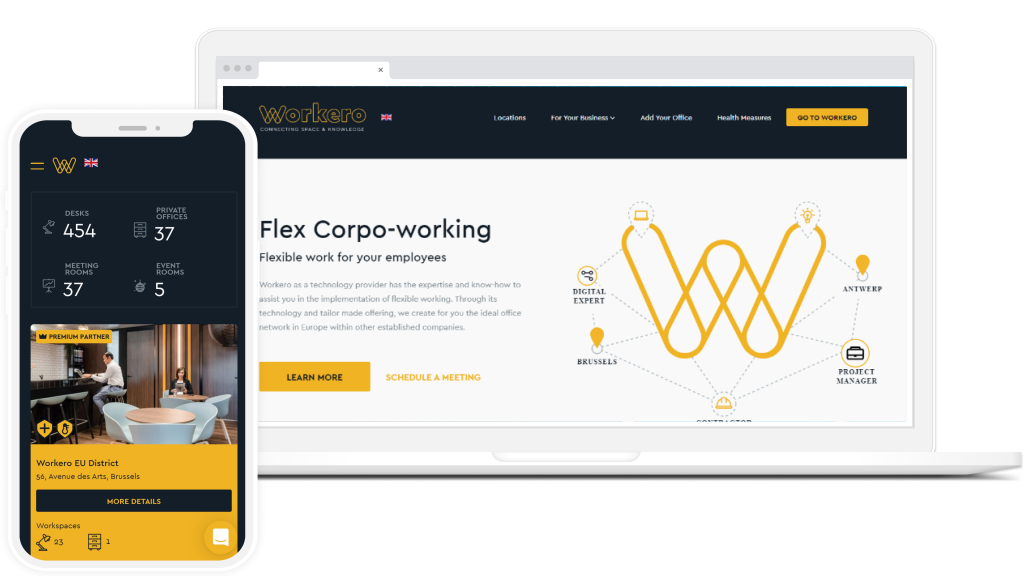 Workero is a digital platform that gives corporate partners the opportunity to open up their unused offices to freelancers, startups, scale-ups and independents, who can book their workspace here. They create business opportunities, helps facilitate innovation, eliminating mobility issues.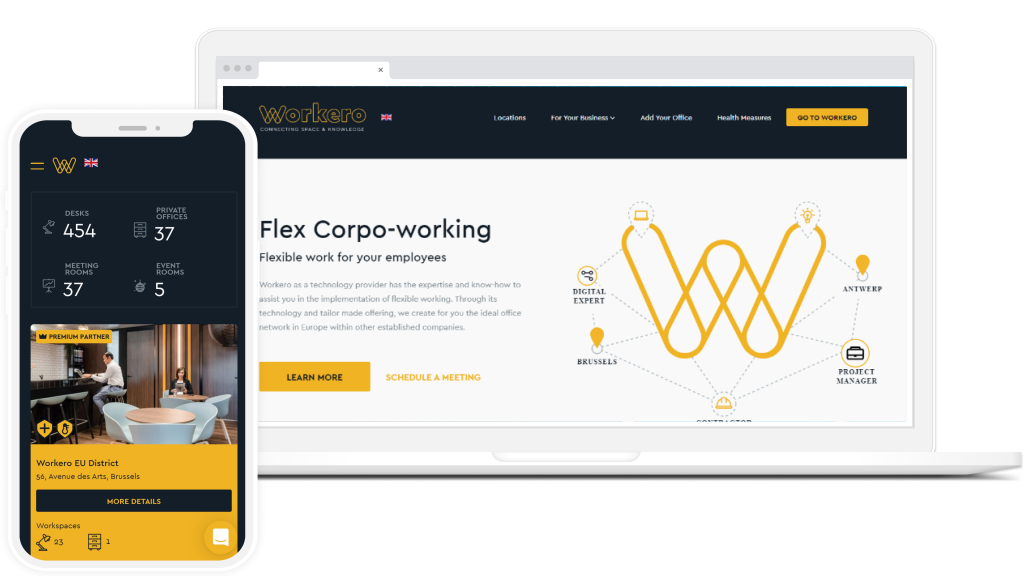 Challenge
They needed a robust, flexible, user-friendly digital platform that would be integrated with a series of third-party providers. This way, companies and individuals would connect to exchange ideas, rent and book office spaces, subscribe to events, share news and catch-up with updates in the technology field.
Solutions
Our multidisciplinary team developed an interactive public platform with a powerful booking engine. It allows profesionals to easily log in using multiple account options, sign up, book their flexible workspace in a matter of minutes, make payments, etc.
We helped users to easily access the Workero community – where Heroes can read and share news or subscribe to events organised by Workero.
Through data-gathering and machine learning algorithms, the system helps users with event and project recommendations based on interests identified.
We built safe and secure processes. Payment transactions are being processed by US-based payment services provider Stripe.
We created an extensive back-office portal for companies that allows partner businesses to manage bookings in their workspaces, by their own employees or externals.
We built a mobile app, available for both Android and iOS, allowing Heroes to communicate with other users, share events, projects and business news, and to make a booking quick and easily!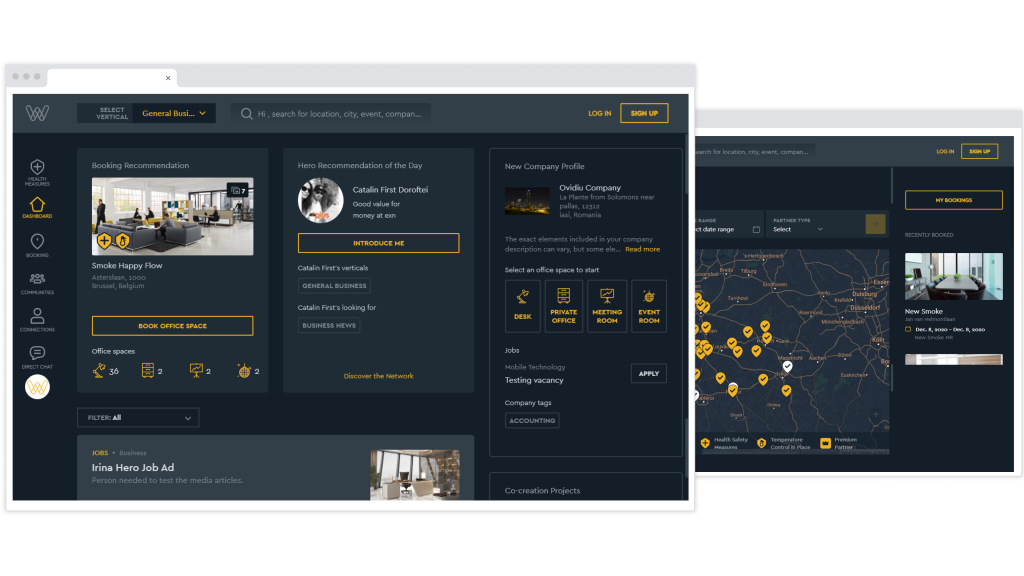 The right partnership, sustained by mutual collaboration and communication, paves the way for growth, achievements and high-standards in business. And Workero together with Expert Network are an example of that.
The business is growing with an interactive digital platform that serves the users' needs.

It enables them to find the right business partners to fast-track innovation.

They can develop their Business Management Software to help businesses adopt the New Way of Working and guarantee their employees safety at work, whilst improving their real estate portfolios.

As game-changer in the way workspaces are built, used and managed and a driver for innovation and collaboration, Workero has become eligible for funding from the European Commission's Horizon 2020 programme.
Tehnologies
Testimonial
After a collaboration of 5 years, here's what the client says:
Ever since we decided to collaborate with Expert Network, we felt we were in the right hands. They provided a hands-on approach to our needs, putting the right people on projects. Expert Network helped us become more efficient, save time, and focus on what drives business success. We couldn't be more pleased.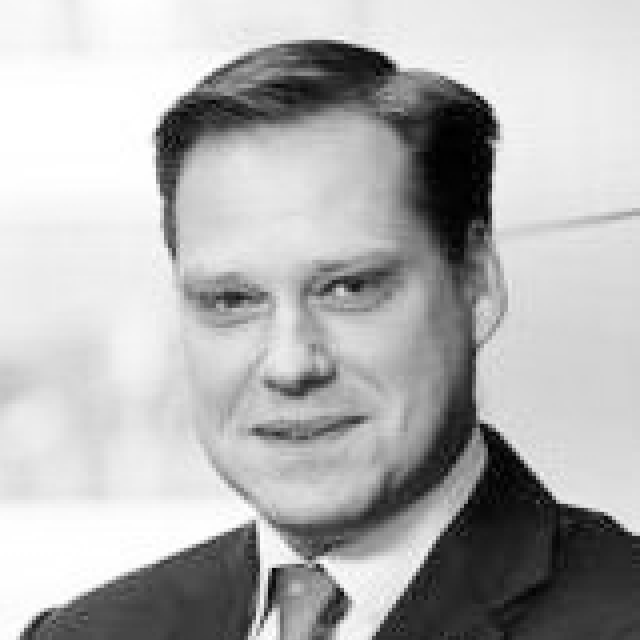 Thierry Vermeiren,
Workero COO
See other related successstories