Carflow
The tool of choice for any professional garage and car dealer.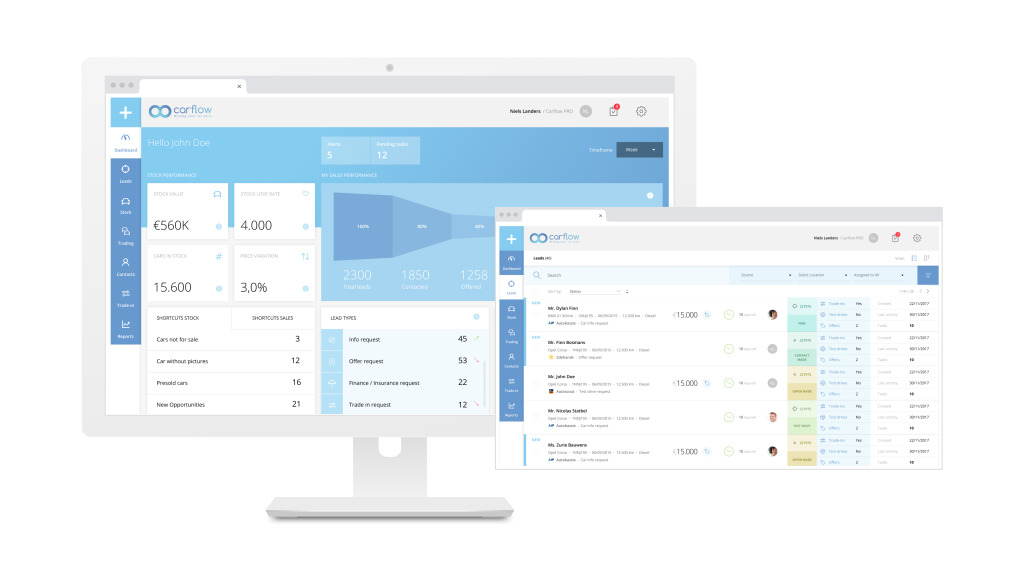 It is Europe's complete solution for stock management, marketing and sales addressed to auto dealers. Located in Belgium, the company wanted to create a platform that will allow car brands, dealers and buyers to connect, share information about products, and manage their purchases.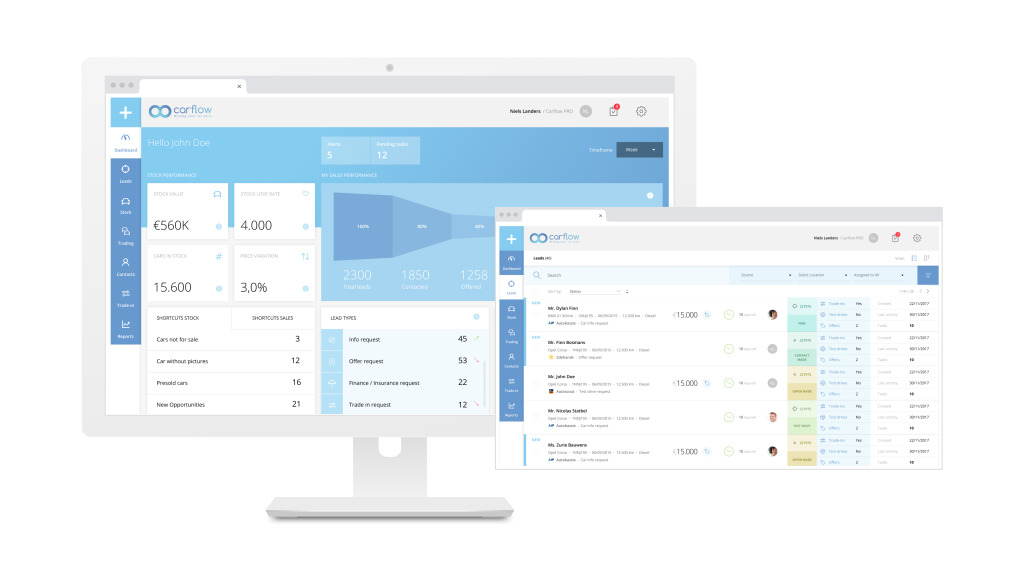 Challenge
They wanted to develop a modern online system that would help dealerships with lead generation, omnichannel visibility, and automotive E-Commerce solutions. Therefore, the client needed someone to develop an all-in-one solution for auto dealers and national brands that will enable them to display information on multiple car websites in one update.
Solutions
The main features of the platform include:
Stock Management – brands and dealers can manage their entire stock in one single place. They only need to log in once and the information they add or the changes they make will be automatically and in real-time sent to all their digital showrooms;
Leads Management – the new solution enables brands and dealers to generate leads and create a clear overview of them by automatically centralizing all the applications that were sent using the website or by e-mail;
Integrated communication and omnichannel presence – customers can request more information about a car or address dealers through websites, social media or Google, or they can view their stock on showroom monitors;
Online (acquisition) purchasing – customers have the opportunity to both sell and buy cars using Carflow. Those who want to add their car to the showroom, can send their contact details and will receive a real-time evaluation of their vehicle. The dealer can determine the conditions and margins, allowing them to generate new leads. The entire sales process is fully Automated, from reserving a vehicle to the digitally-approved quote;
Reporting – brands can monitor how their dealers are following up on opportunities and create reports on incoming leads and whether or not they are converted into effective sales;
Customization – Carflow is modular, so customers have the possibility to select whatever options they think better fits their needs at a certain moment.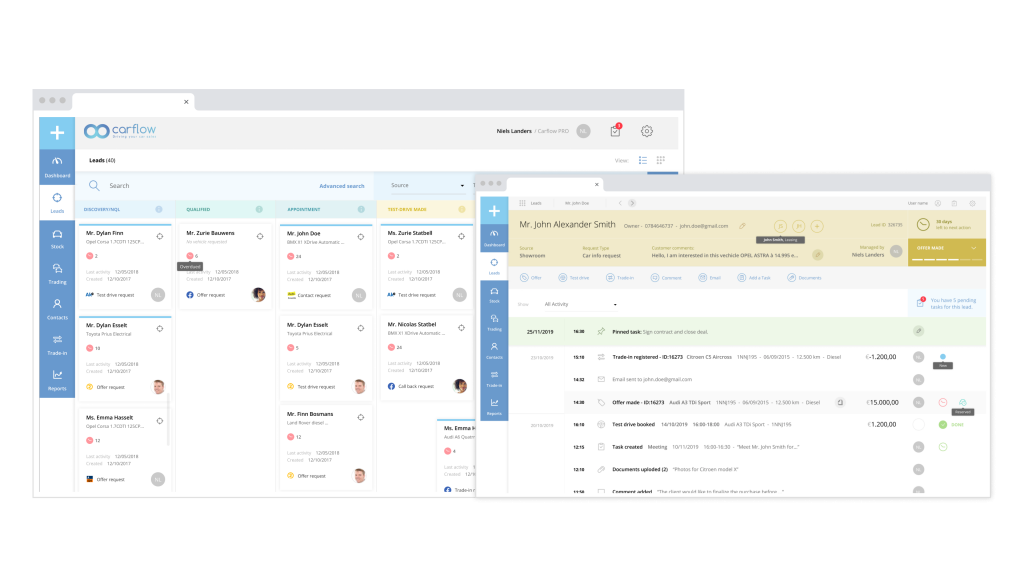 They provide a competitive value in terms of sales, marketing and operations management.
They enjoy increased collaborations, 10 OEM partnerships and 1300+ dealers have already chosen Carflow to manage their stocks, showrooms and generate leads.
Improved reputation and platform stability,
Happy users that have their needs met.
Tehnologies
Testimonial
Here's how more than 12 years of partnership look like:
With Expert Network, you truly feel customer is king. You feel listened to and reassured that the team does everything in their power to recreate your vision and take things to the next level. The people here create this feeling of closeness, even if we collaborate remotely. You know the Experts are there for you and it makes everyone feel safe and in capable hands.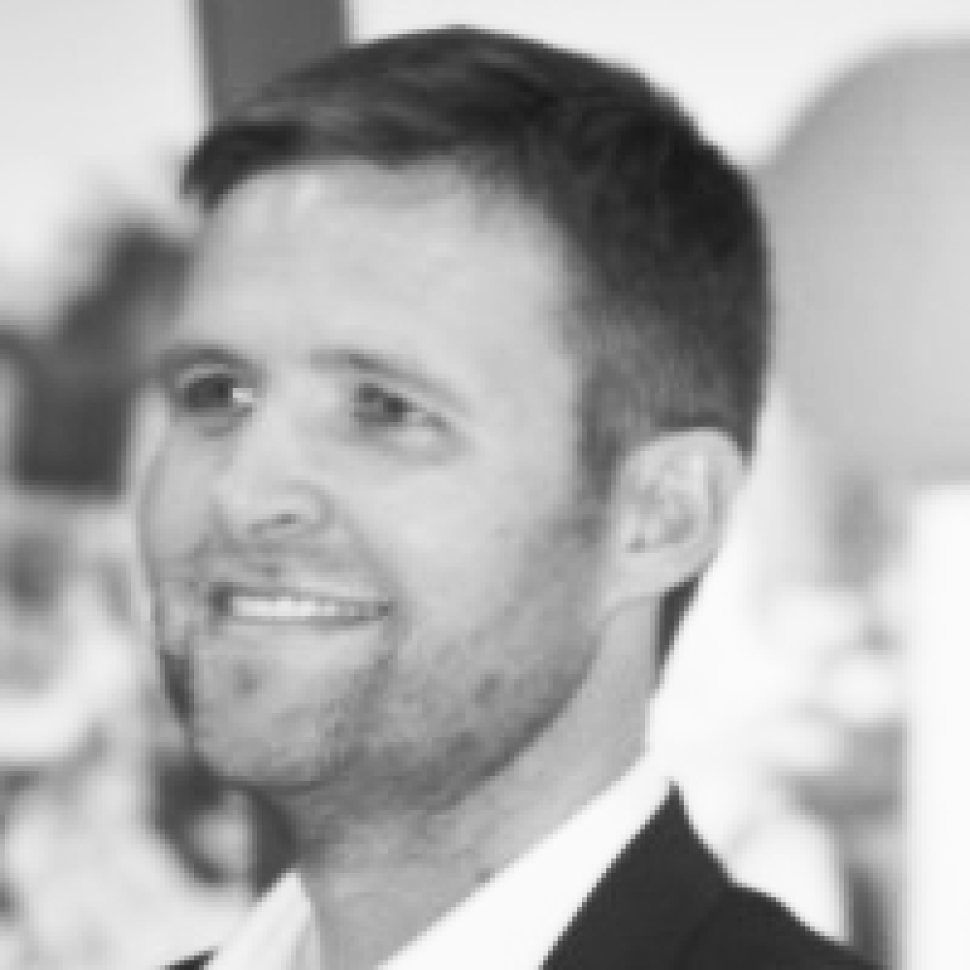 Frederic Apers,
Carflow's Founder
See other related successstories