CC4All
One of the top-performing native Microsoft Teams Contact Center Solutions.
CONTACTCENTER4ALL (CC4ALL) was founded in 1990 and it is a contact center solution vendor that uses fit-for-purpose technology to deliver a first-class service to customers. In a time where communication platforms are the backbone of remote working, CC4ALL adapted, integrating with Microsoft Teams, Dynamics, or Skype for Business.
Challenge
They were struggling to find a proficient, reliable team that would reduce technical debt, software bugs, complaints from their end-users, and to improve platform performance and scalability. They wanted to migrate to a cloud-based platform such as Microsoft Teams for an easy-to-deploy and cost-effective solution that would maintain app functionality at a high standard.
Solutions
We came up with a Proof of Concept to reduce risk exposure.

We put together the right team Setup to meet their demands.

Together with the client, we agreed on a valid Scrum process.

We've implemented a Hybrid solution that is taking advantage of the mature functionalities of Skype for Business Server as well as the benefits of Teams application.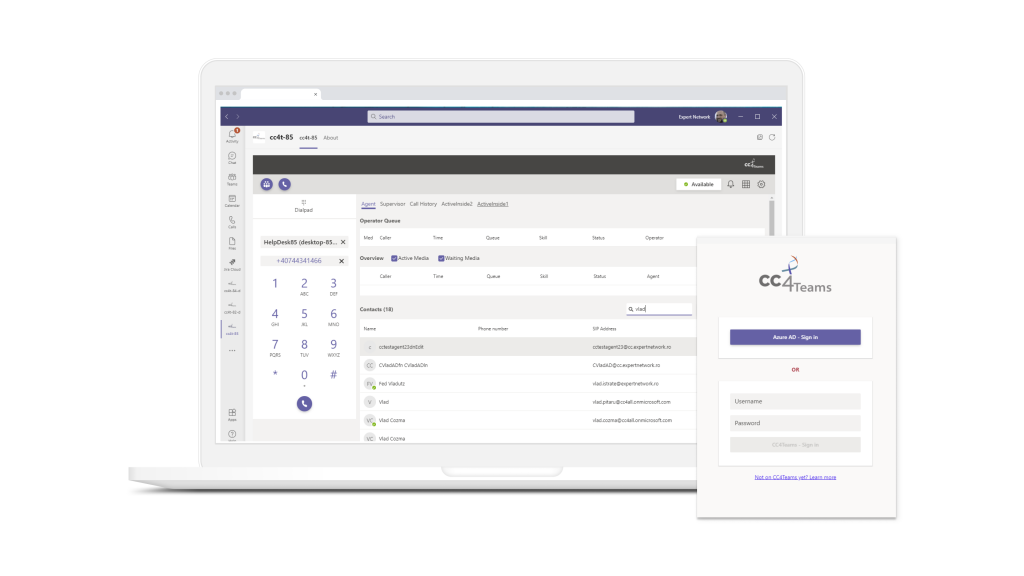 By making the significant transition to Cloud and by embracing the new technology, CC4ALL has been enjoying significant results that consolidated its image, maintaining the high-standard services. The impact our collaboration enjoys shows in the:
Decreased support which allowed us to implement up to 70% of the wish list for the Hybrid project.

Reduced effort for fixing bugs that led to gaining extra time for adding value.

Happy users and improved customer support.

Stable, scalable apps without downtime.

Safety and data security for users and finances.

Stress-free mindset once they noticed we are reliable, highly-skilled, and trusted partners.

They enjoy our constant guidance, expertise, and vision for their ongoing business' needs.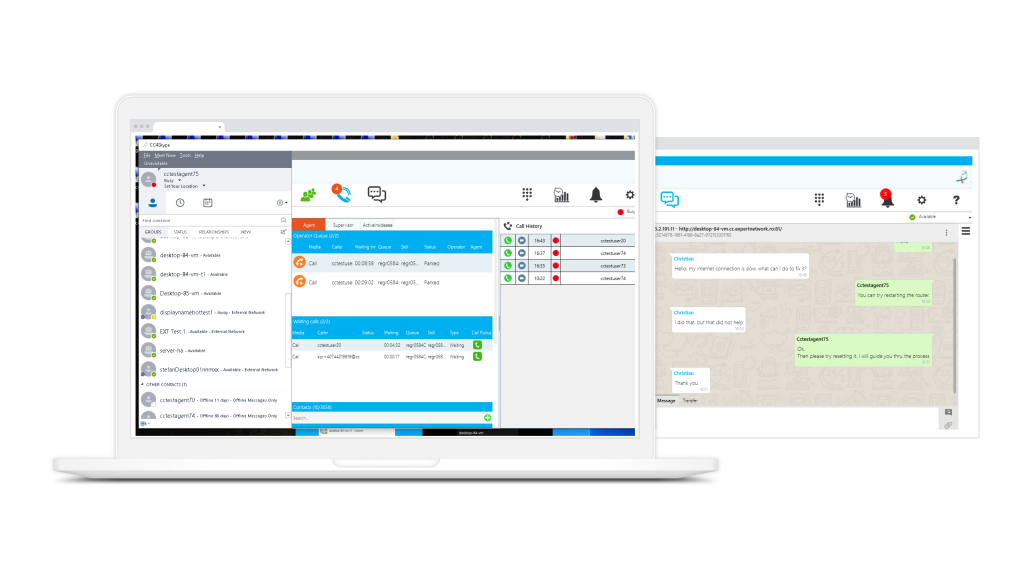 Tehnologies
Testimonial


After working together for 2 years, here's what they think:
Once we started our collaboration, everything became more predictable, processes are finely defined, and we know what to expect and when. The quality is better, what is delivered is at a higher level and we feel at ease knowing we are in good hands. They are honest and straightforward about what works and what doesn't, not just executing our vision but also guiding us and being as passionate about the project as we are.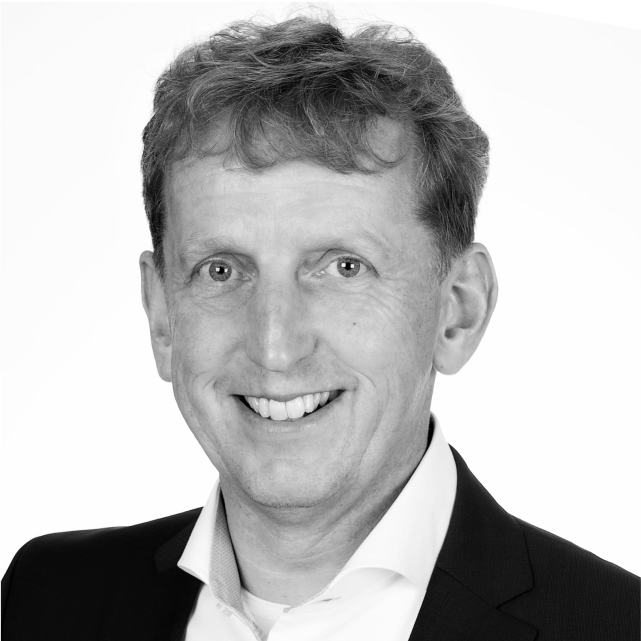 Marcel Reuvers,
CC4ALL Managing Director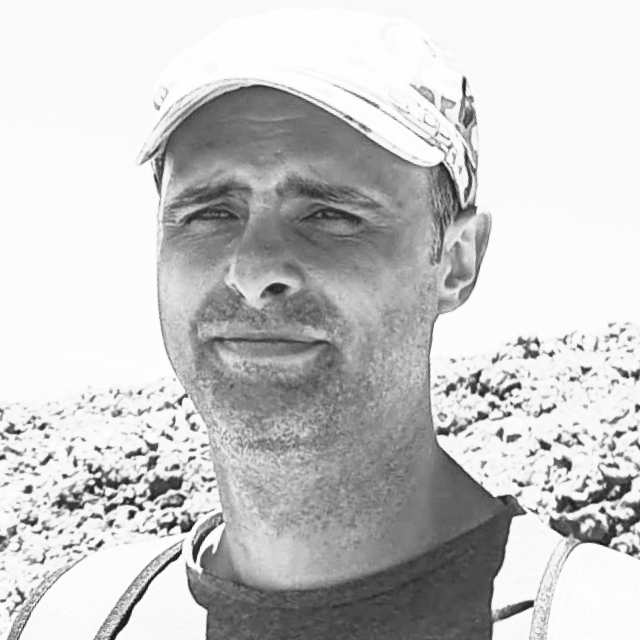 Artur Nowakowski,
Product Manager
See other related successstories