DP World Antwerp
One of Europe's largest container terminals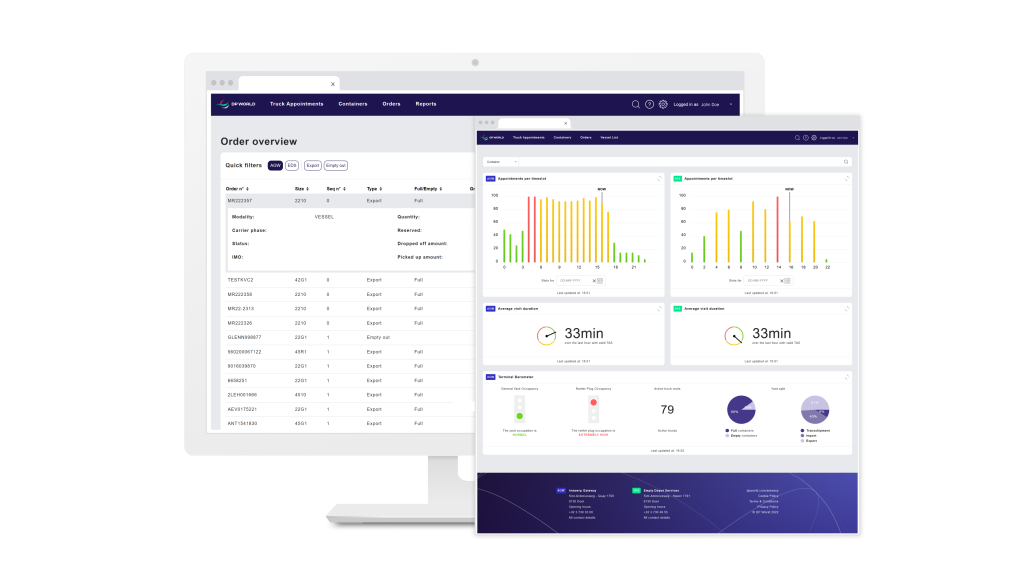 CLIENT
DP World Antwerp, Antwerp
They are a global logistics service provider, part of DP World (DP stands for Dubai Ports). At the end of 2021, their cargo capacity for container ships and terminals has been 2.8 mil TEU, making DP World Antwerp renowned for its superior productivity, advanced technology, and excellent intermodal connectivity. They handle containers and auxiliaries from around the world, via trucks, trains, and barges, being considered Europe's largest container terminal.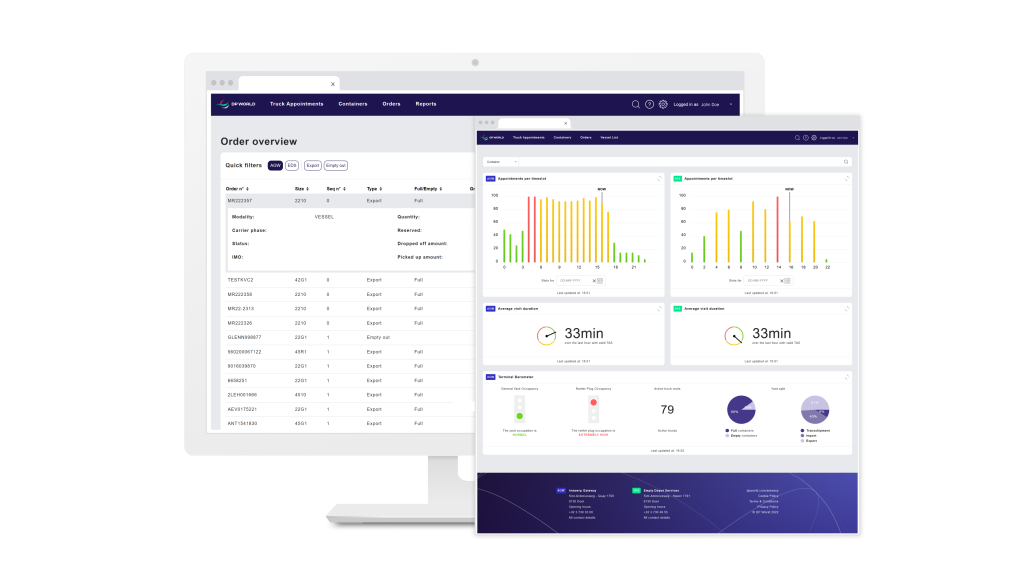 Challenge
As their business was constantly growing, they needed a capable and proficient tech partner that could work with their over-engineered architecture. So they were looking for a team that had the right skill set to handle their processes, creating functional and modern solutions for their distribution, logistics, and tech needs. They were also interested to expand their platform and build new features that would provide the best support and maintenance for their users.
Solutions
We did an assessment where we realized that their project needed both back-end and front-end development. And we put the right people on the job.
Our team identified problematic aspects like older libraries or frameworks which needed to be updated to avoid security breaches and to help devs to fastly develop new functionalities.
We solved production issues, gaining their trust.
Development-wise, we had a deep understanding of the platform, and we automated processes through DevOps pipelines.
We came up with a solution for the auto-scaling of the platform: when it is faced with high traffic, the platform automatically adds computing power directly from Azure.
We proactively came up with ideas for their business growth. We involved our designer to improve their platform's UI/UX.
Our developed app is integrated with other DP World's APIs and services, requiring a high degree of planning, and ensuring synchronicity between all teams involved.
As the platform is up and running 24/7, 362 days, the releases need to be without fault all the time and we've managed to keep them this way.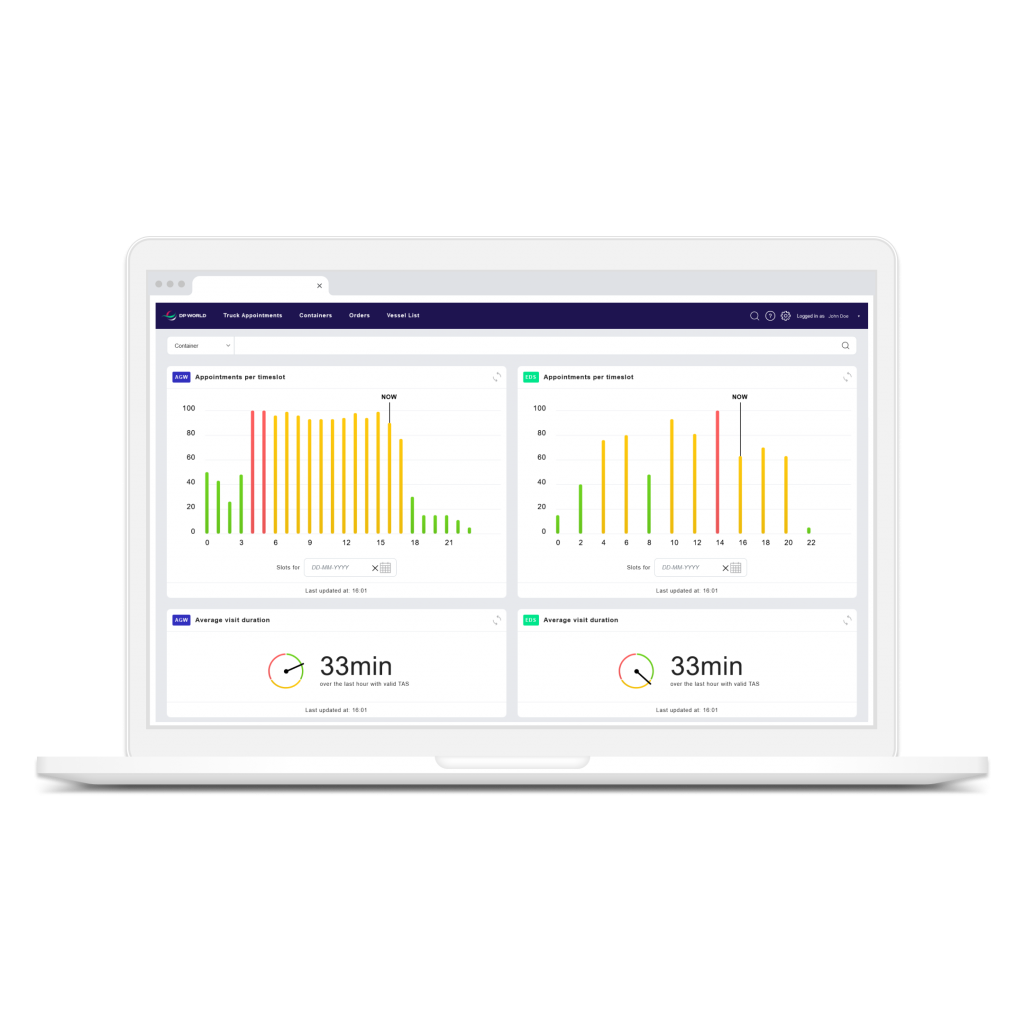 Through both collaboration and trust, and by maintaining good communication with them, we were able to deliver the desired results.
Their app is more intuitive, complex, and works faster.
We've demonstrated a high level of QA, discovering and fixing most bugs.
Even if we began with a slower start, we've managed to reach stable and predictable situations for the release timelines and within the budget.
We have a strong collaboration because of our open communication, flexibility, and down-to-earth approach to business & development.
They feel safe and more relaxed with us, knowing that we have the know-how and capable people that will be there to solve their needs and challenges.
Tehnologies
Testimonial
Find out what our client has to say about our partnership:
When we started our collaboration with Expert Network, we knew exactly what we needed and what we were looking for. We were happy that the team was capable to support and execute our vision. In time, we realized that we could count on the Experts because they were there when we needed support and we could communicate openly and straightforwardly. These aspects have strengthened our partnership. The team does its best to understand our business and tech needs, overall demonstrating that Expert Network is a reliable and predictable partner.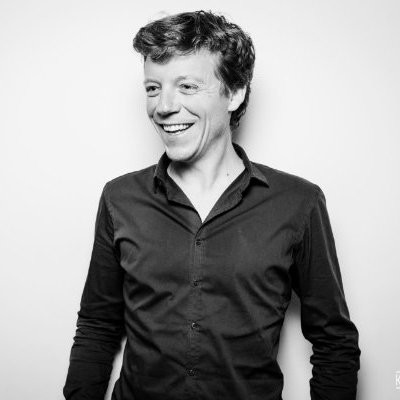 Bjorn Ielegems,
Business Solutions Owner & PO
See other related successstories